Join Adath Israel on Tuesday, December 25 for a special screening of 93QUEEN, followed by dinner and a discussion. Children's programming will be provided during the film.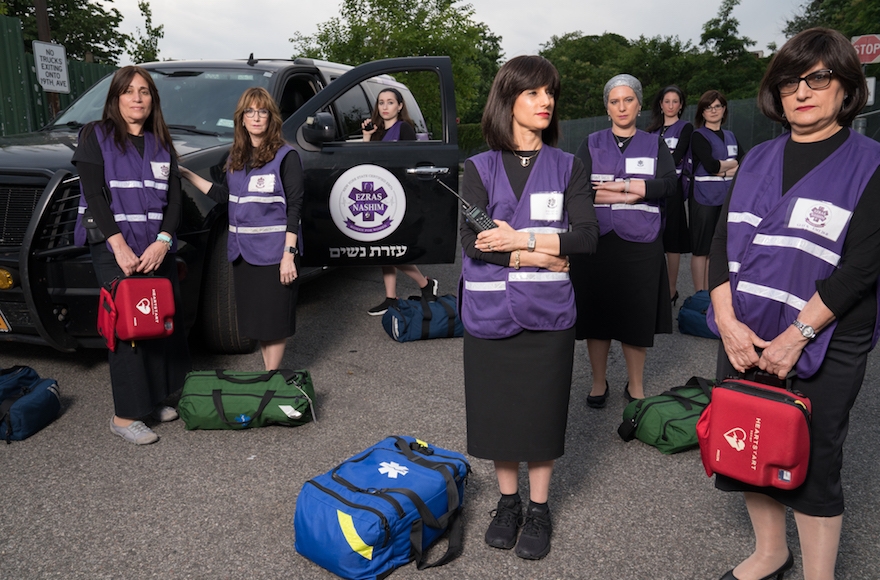 93QUEEN follows the true story of RACHEL "RUCHIE" FREIER, a no-nonsense Hasidic lawyer and mother of six who is determined to shake up the "boys club" in her Hasidic community by creating Ezras Nashim, the first all-female ambulance corps in NYC.
Screening at Adath Israel on Tuesday, December 25 at 3:30PM.
Cost:
The cost of the event for A.I. members is $30 per family and $20 per single.
For non-members its $40 per family and $30 per single.
Please RSVP by Sunday, December 23rd by contacting the shul office.